We are Weholden
Founded in 2010 by creative industry veterans Erich Weiss and Chris Holden, WeHolden has helped our partners develop some of the most successful and sought after brands in the world.
We've built distilleries, developed liquid profiles, written books, travelled with wolves, hired brand ambassadors, and developed unique trade programs. And as a full-service, non-traditional agency, our team specializes in identifying product trends, consumer insights, and market opportunities—followed by the creation of complete brand worlds with unconventional advertising, activations, programs, and pieces that attract the right consumers and build business in a meaningful way.
If you'd like to work with WeHolden, send us an e-mail or give us a call to discuss your brand. We typically partner with clients through retainer-based work, equity arrangements or work-for-hire projects.
HERE'S WHAT WE DO
"LIQUID TO LIPS" BRAND CREATION
PACKAGE DESIGN & PRODUCTION
BRAND STRATEGY, DESIGN & DEVELOPMENT
SOCIAL MEDIA STRATEGY AND EXECUTION
DIGITAL STRATEGY, DESIGN, AND DEVELOPMENT
EVENT STRATEGY AND CONCEPTS
MEDIA STRATEGY
TRADITIONAL & NON-TRADITIONAL ADVERTISING
RETAIL STRATEGY AND CONCEPTS
TRADE STRATEGY AND CONCEPTS
CONTENT PRODUCTION AND POST-PRODUCTION
HERE'S WHO WE DO IT FOR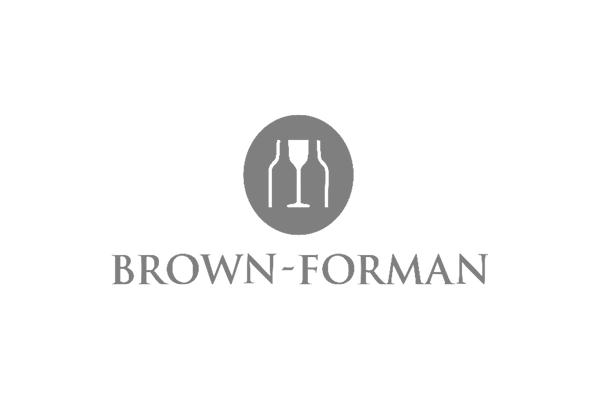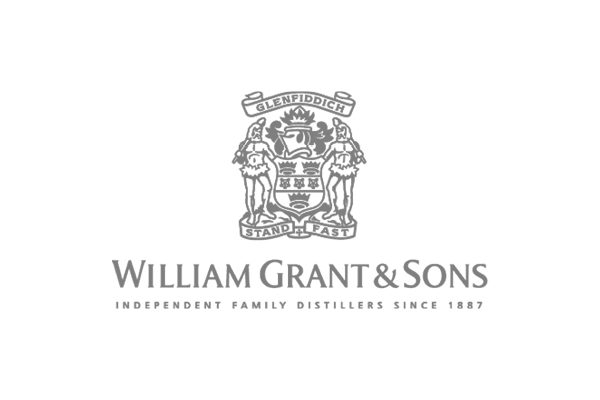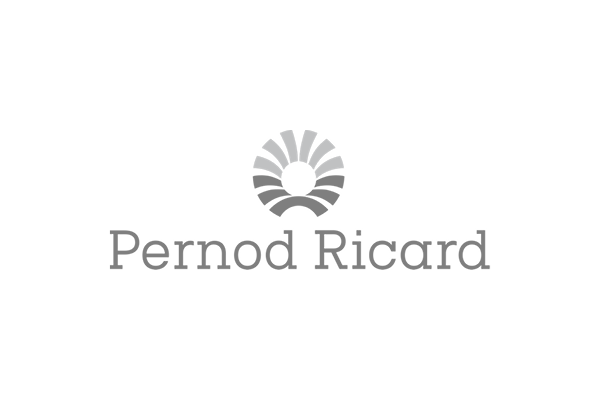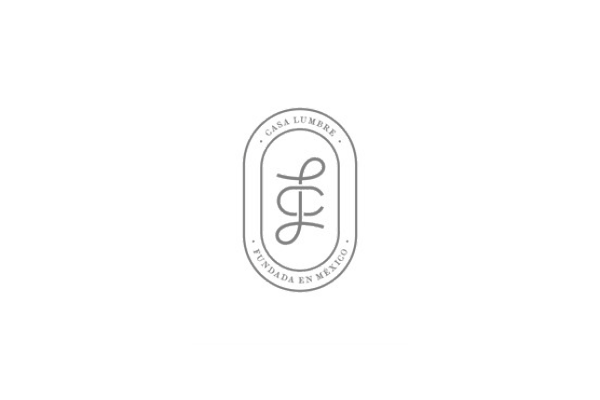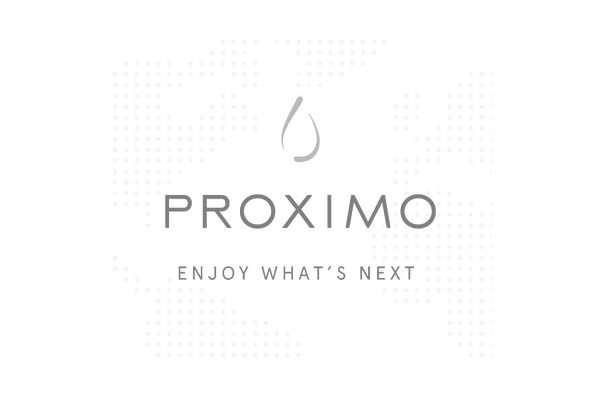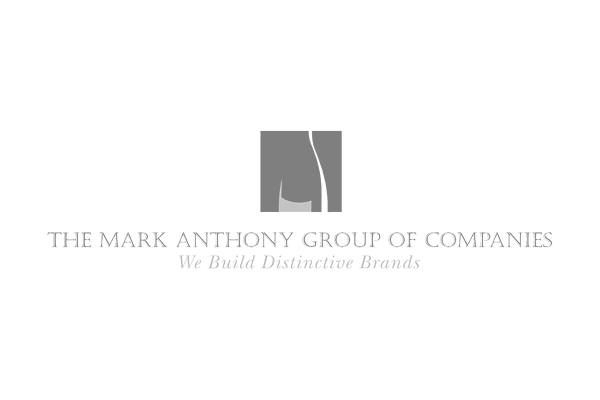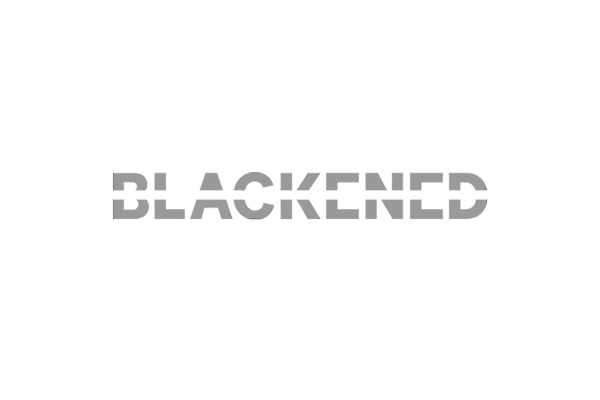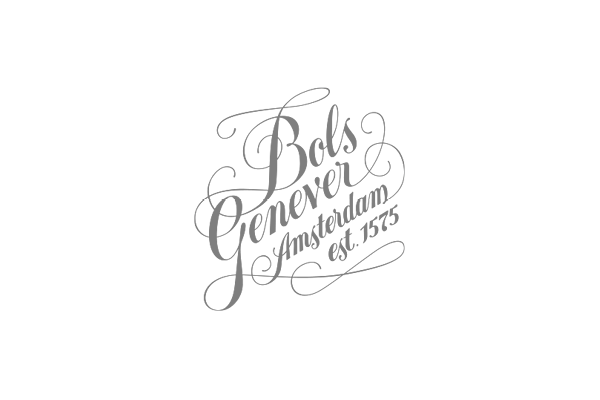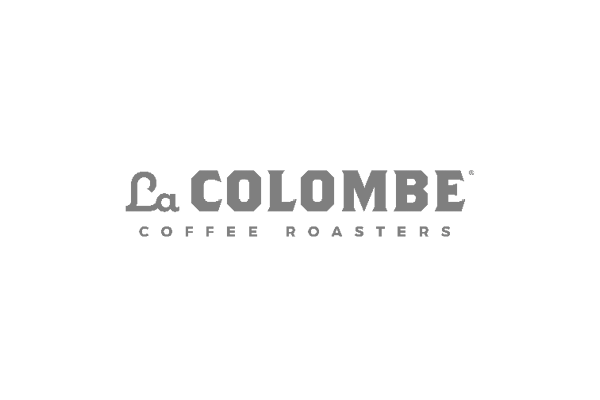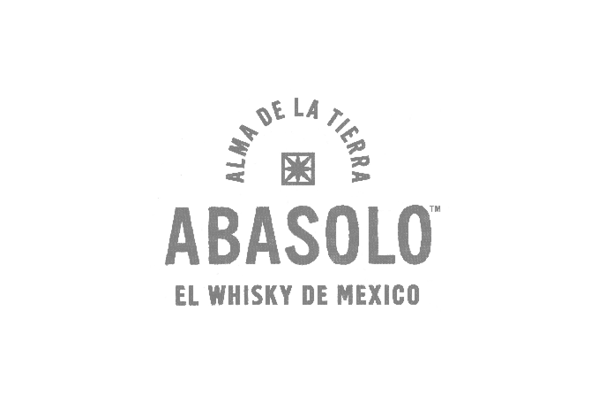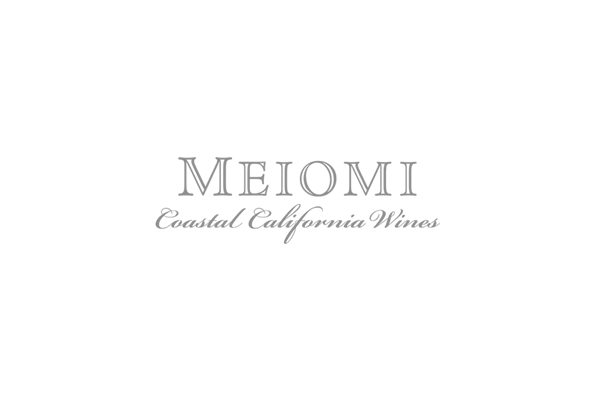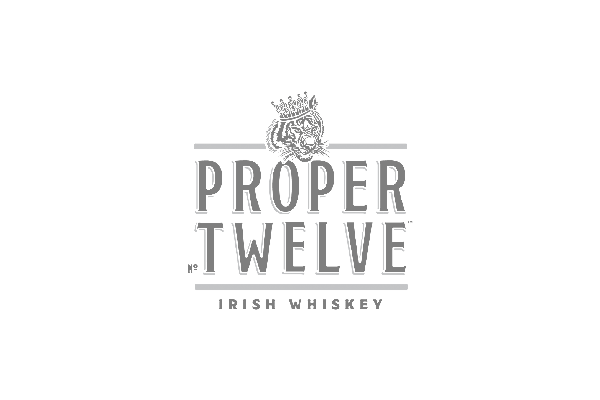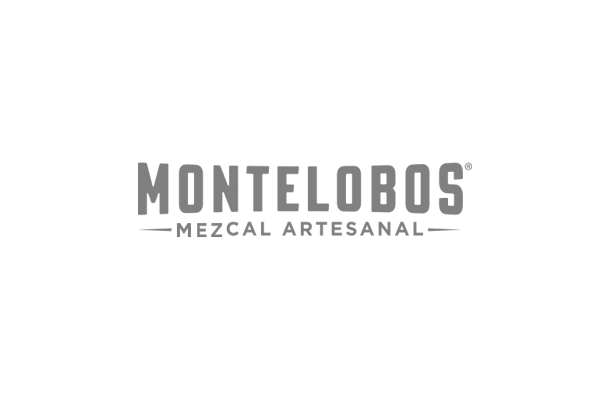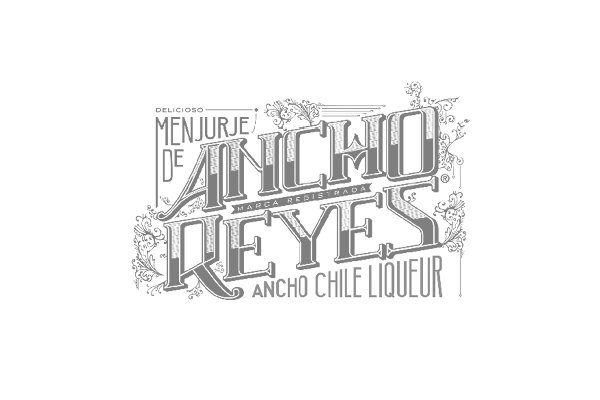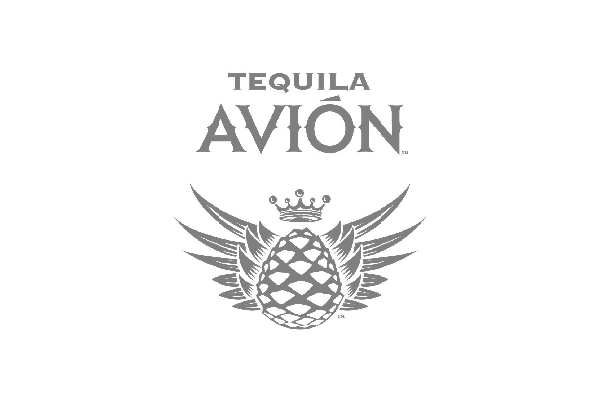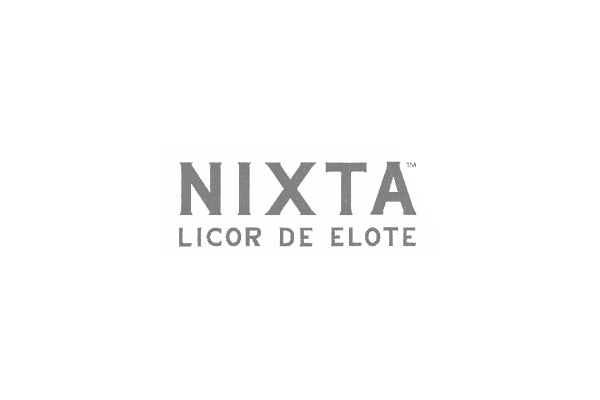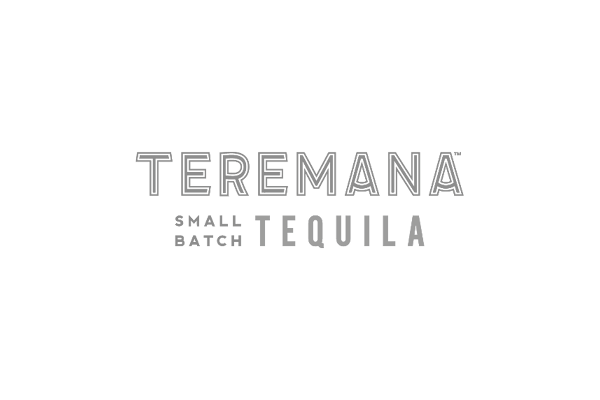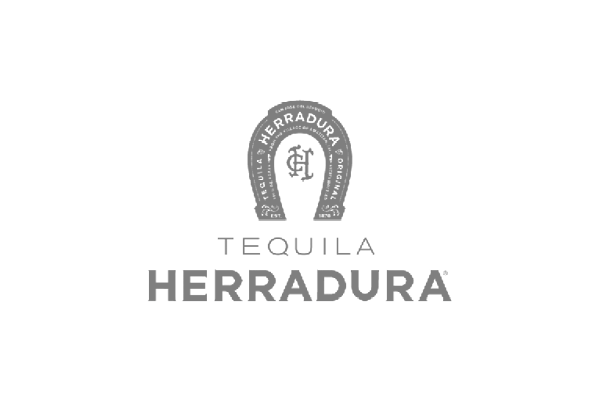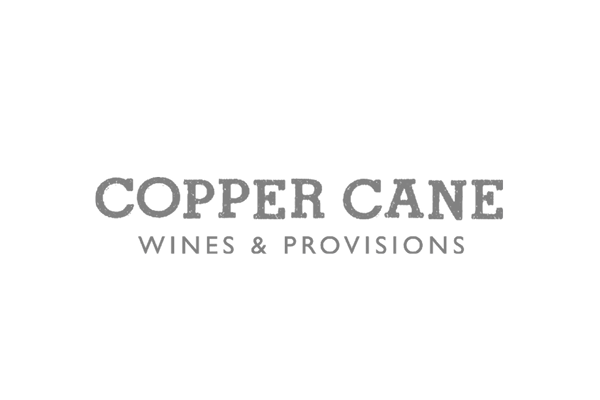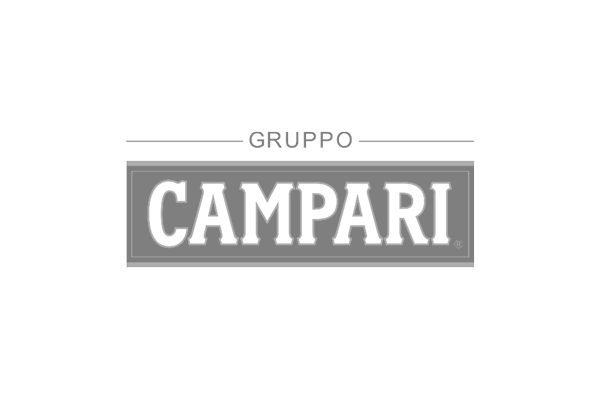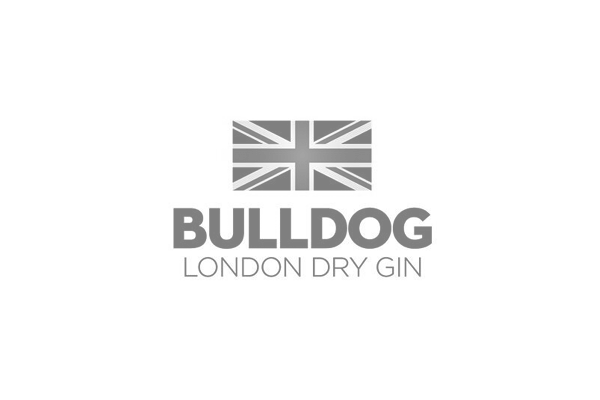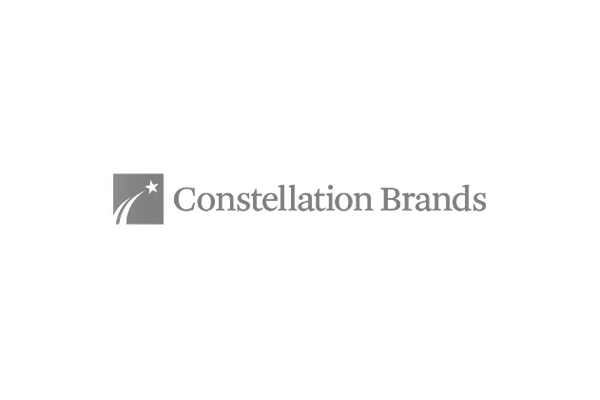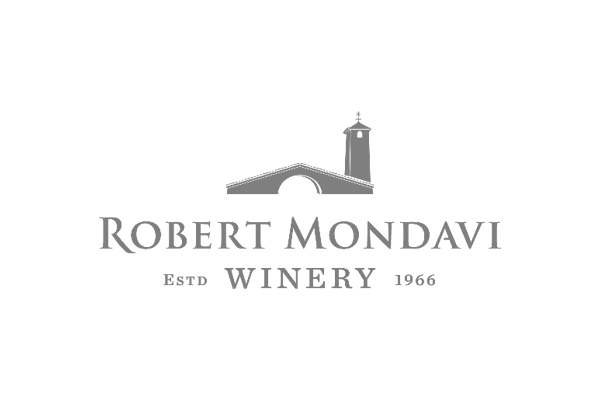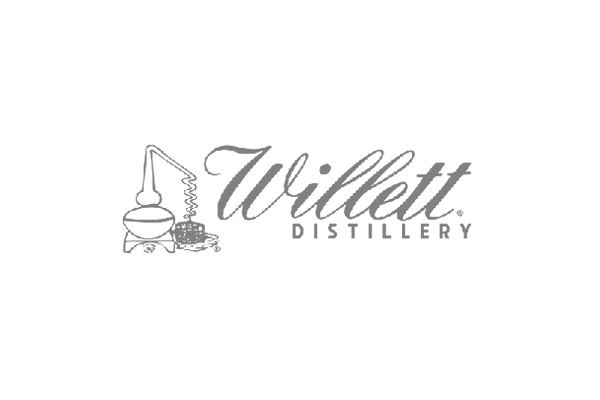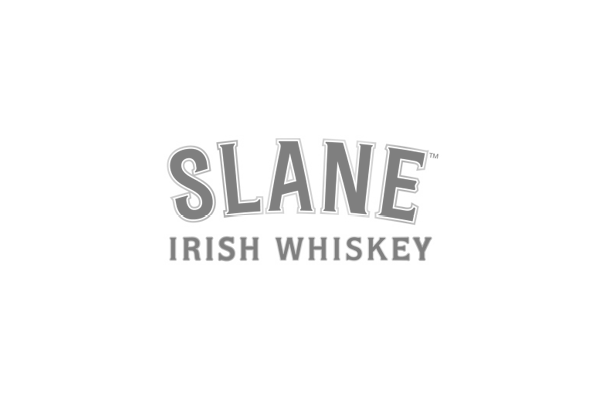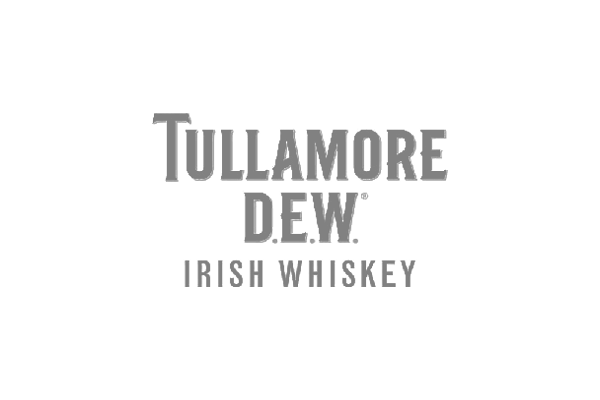 Our main office is located in historic
Old City, Philadelphia:
WeHolden
125 N. 3rd Street
Philadelphia, PA 19106
(267) 639 - 9193